Assured quality

On time delivery

24/7 Assistance

We manufacture with sustainability in mind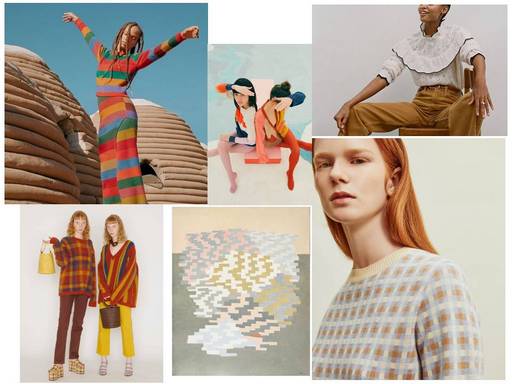 Based in the center of europe our design team in Berlin keeps us updated to the latest fashion trends, yarn innovations and sustainable influences. Together with them are developing innovative knitting techniques and samples that can be experienced in our showroom. They also assist in creating a customized concept for our clients.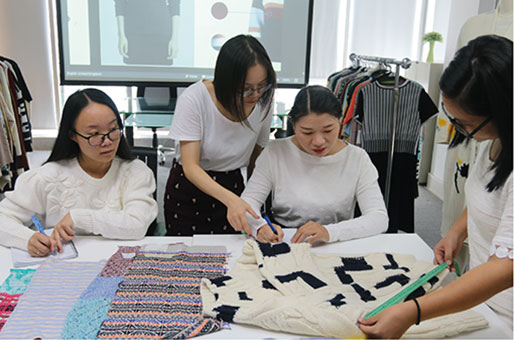 Our experienced and reliable merchandising team will always stand by your side at any time. According to client's request we help to realize your ideas in terms of styles, quality, workmanship, delivery dates and prices. With over 15 years' experience we will continue to expand into new areas while envisioning products that are market - focused, competitive, commercial and of excellent quality.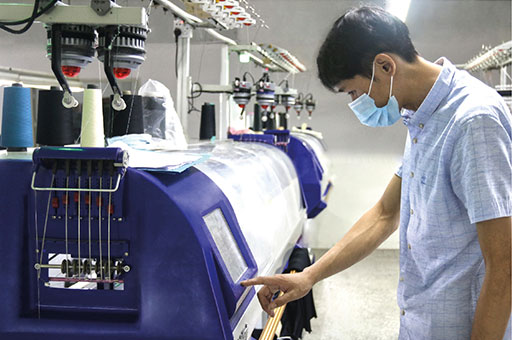 Our production department plans, leads and supervises the manufacturing of all samples and goods. Prototypes are made in our partner samples rooms where knitwear specialists realize the design-ideas of our clients. Our quality inspectors or, if required, independent auditors control the running and finished production. Our quality standard is constantly observed and enforced to guarantee a zero defects production.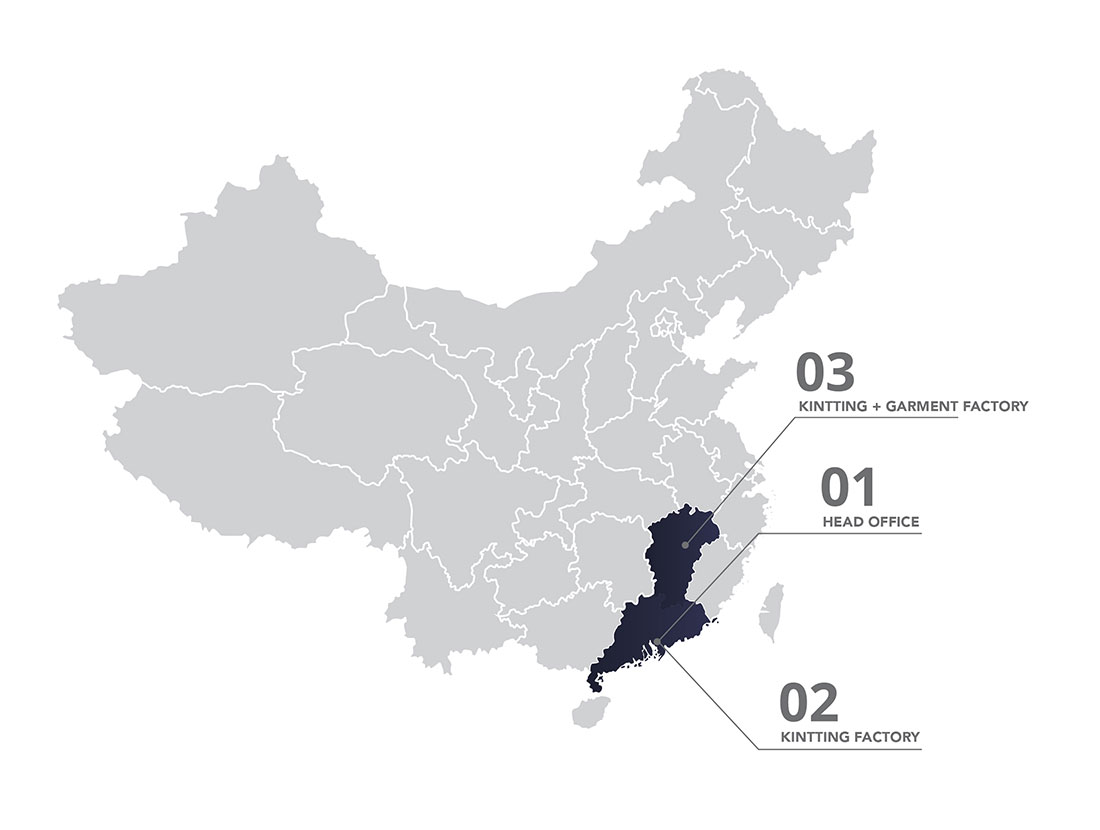 01
Head office
Head office and showroom 7 floor, lifeng commercial building, 34 changping dadao, changping town, dongguan city, guangdong, china business register nr.: 914419000767143684
02
Kintting factory
Benswell (DG) knitting factory jiaoyu rd. huanzhuli, changping town, dongguan city, guangdong, china business register nr.: 91441900323241431t customs code: 44199648e8
03
Kintting + garment factory
Benswell (JX) knitting & garment co. yudu deeme knitting co ltd. industrial rd. yudu industrial zone, yudu county, jiang xi, china business register nr.: 913607315816023404 customs code: 3607961528